About Me!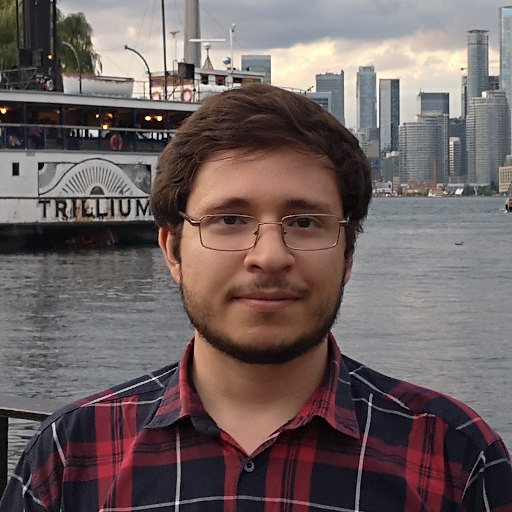 My name is Shervin Khastoo (Persian: شروین خستو). I was born on 1996/Feb/06 in Tehran, Iran.
Summary
I am currently working as a Senior Software Engineer in Toronto, Ontario, Canada.  I've got my master's degree in computer science in 2020 from the University of Waterloo  and I've got my bachelor's degree in Computer Engineering (Software) in 2018 from Sharif University of Technology. I have 3+ years of experience as a software engineer and have worked in companies such as HomeX Labs Inc. and Divar Classified Ads  (Cafebazaar Holding).
You can get more information about me in the Resume page, and you can get my contact information from the Contact page.
Interests
Linux, Networking, Embedded Systems/IoT, Debugging/Hacking, DevOps, Backend/Frontend Development